Age To Perfection
Rediscover Your Ageless Beauty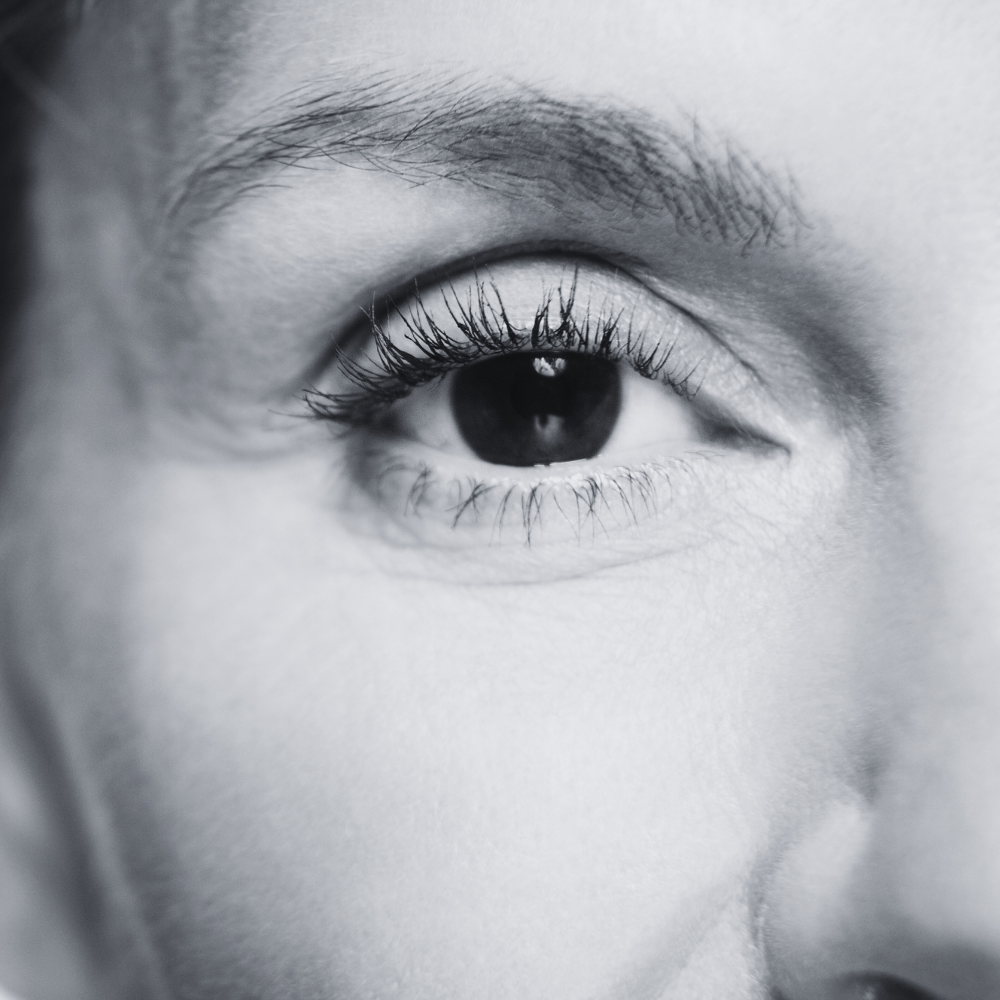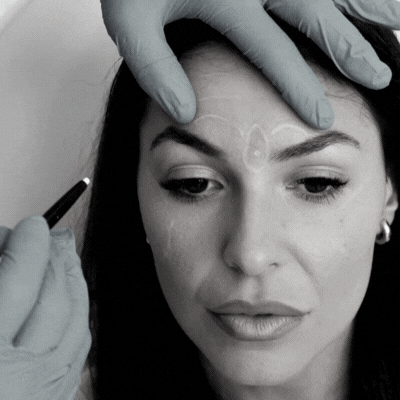 Discover
How we help you
Age to Perfection, where beauty and confidence are ageless. Discover the secret to looking and feeling your absolute best, addressing all your beauty concerns head-on. Say goodbye to dullness, fine lines, and imperfections, and say hello to a revitalized and confident you. Trust Age to Perfection to provide the solutions you've been searching for to unlock your ultimate beauty potential.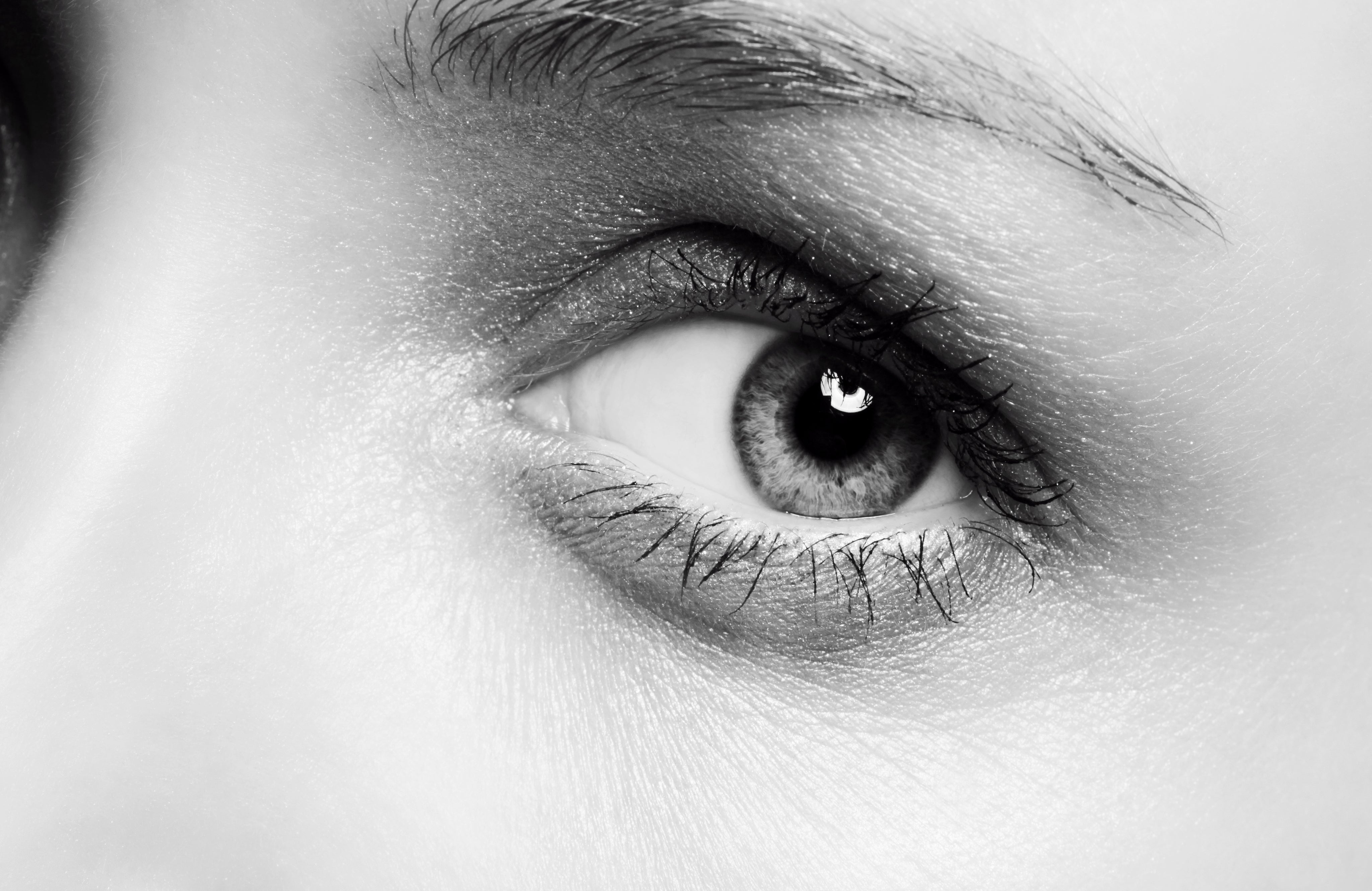 Testimonials
Beatrice H.
Never in my life would I have put make up on without foundation!! Love my skin!! Thank you very much Anya.
Testimonials
Diana W.
I've been coming to Anya for almost 2 years now. Execeptional service is what you receive in her hands! She understands ones skin type, she will not perform a prepped for specific treament.
Testimonials
Mary L.
I am delighted with Tish's work! Zero Bruising and she addressed ALL of my areas of concern on my face.
Unlocking Beauty Secrets: Insights from Our Expert Aestheticians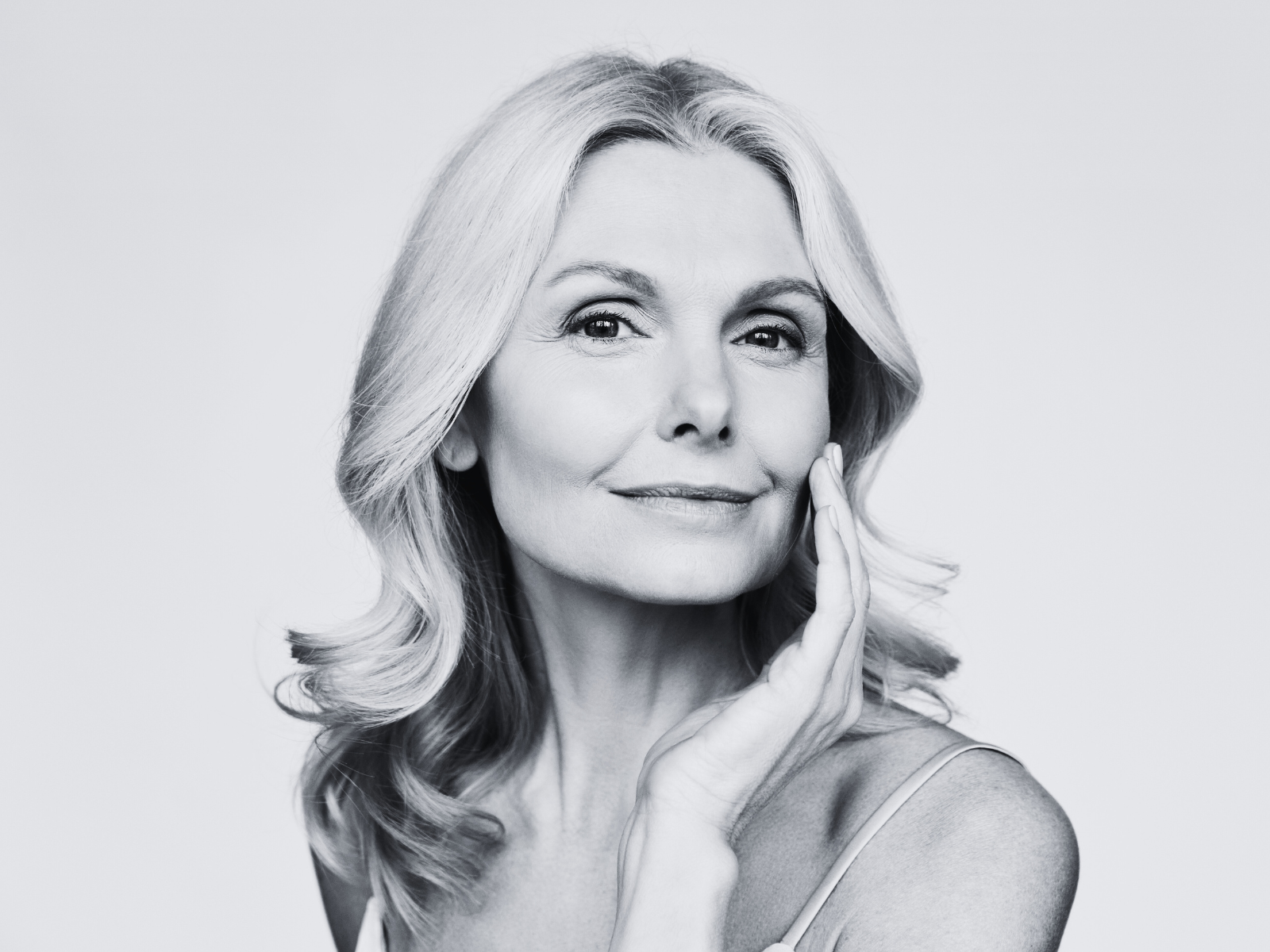 What Are the Solutions for Age Spots?
At Age to Perfection, we celebrate every wrinkle, laugh line, and age spot as emblematic of a life rich with experiences. Yet, we also understand that sometimes these marks might obscure the radian...
Read more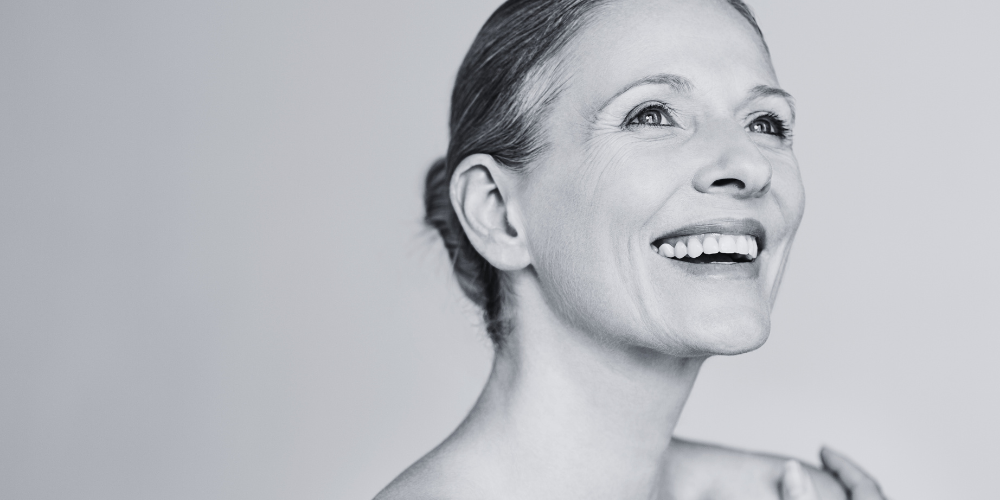 New to Age to Perfection? Celebrate the Holidays with $50 Off Your First Treatment
Revitalize your skin with us and save on your initial visit. Claim this offer and start your skincare journey today!
GET $50 PROMO