How does
PDO Threads Work
PDO threads are an FDA approved minimally invasive non-surgical treatment used to lift sagging tissue or provide a more defined contouring of the face. The threads are made of a complex sugar polydioxanone material that is used to suture skin wounds and in cardiac and orthopedic procedures.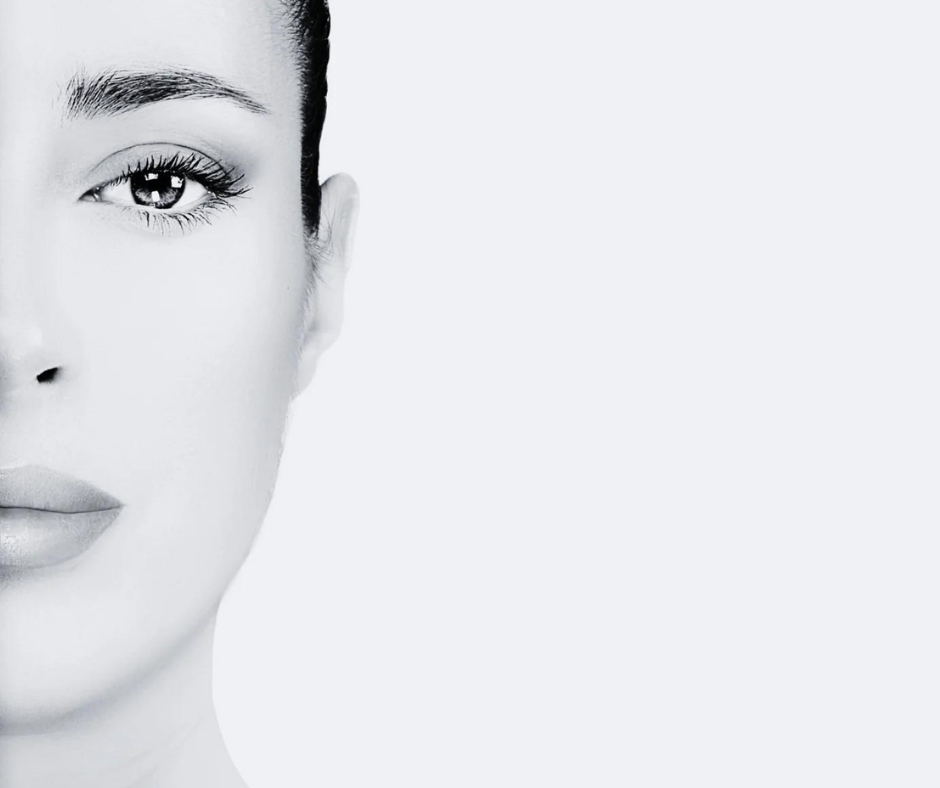 The threads contain tiny barbs that when placed under the skin, attach and anchor the tissues for a tightened and lifted appearance. 
PDO threads dissolve completely in 6-8 months, stimulating collagen and elastin in the area of placement after absorption. The results are seen immediately and can last up to 12 months. 
Downtime is minimal and treatment takes approximately 1 hour to perform.Combined with other treatments such as wrinkle relaxer, filler and lasers, PDO threads are a great way to provide further facial rejuvenation. Smooth, mono PDO threads are single small threads strategically placed throughout the face in areas where collagen stimulation is desired. 
These are commonly used in combination with fillers to provide structure and support in order to enhance and prolong your results.  Stubborn small creases of the face can also be treated with mono smooth threads to soften the appearance of those creases. A thorough consultation with our providers will addresses your concerns and questions to see if you are a candidate for a PDO thread lift.

Inquire about this service. 
free consultation
Book now