What is
Laser Hair Removal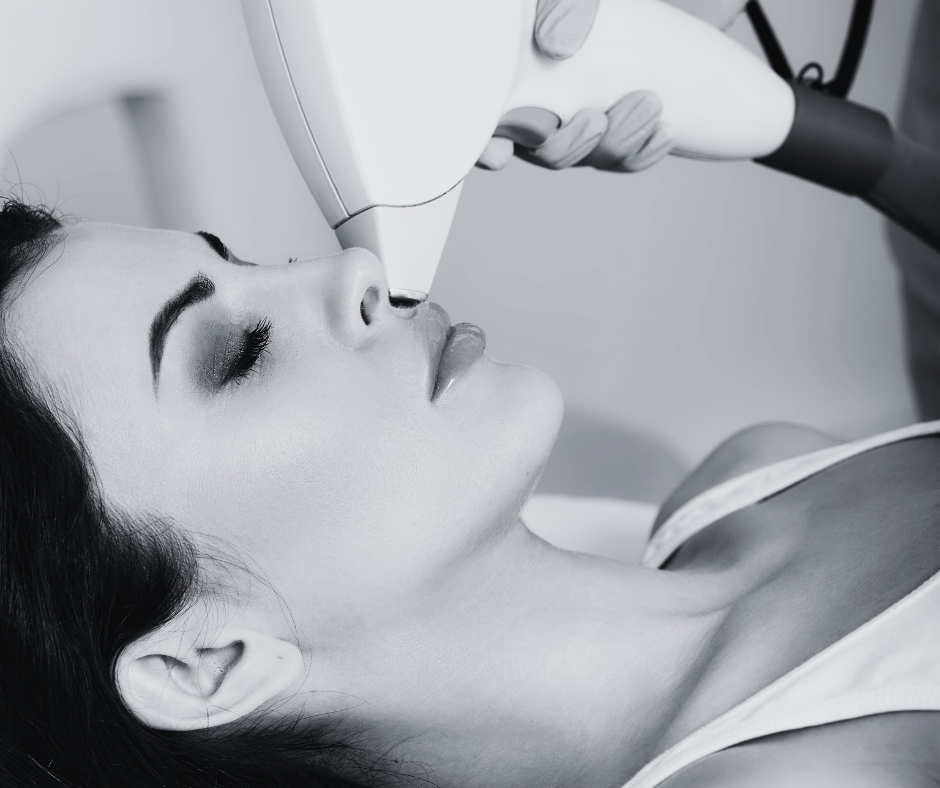 Many people opt for laser hair removal when they have grown tired of the constant upkeep that comes along with shaving, tweezing, waxing, depilatory creams and so on.
One of the most common and popular procedures in the cosmetic world, laser hair removal gets rid of unwanted hair in any number of areas. Some of the most common are the face, leg, chin, back, arms, underarms and bikini line.

Inquire about this service.
Free consultation
Book now
Achieve Effortless Elegance
Unveiling the Excellence of Laser Hair Removal in Aesthetic Care
Laser Hair Removal Delivers Precise, Long-Lasting Results with Minimal Discomfort, Offering a Superior Alternative to Traditional Methods.