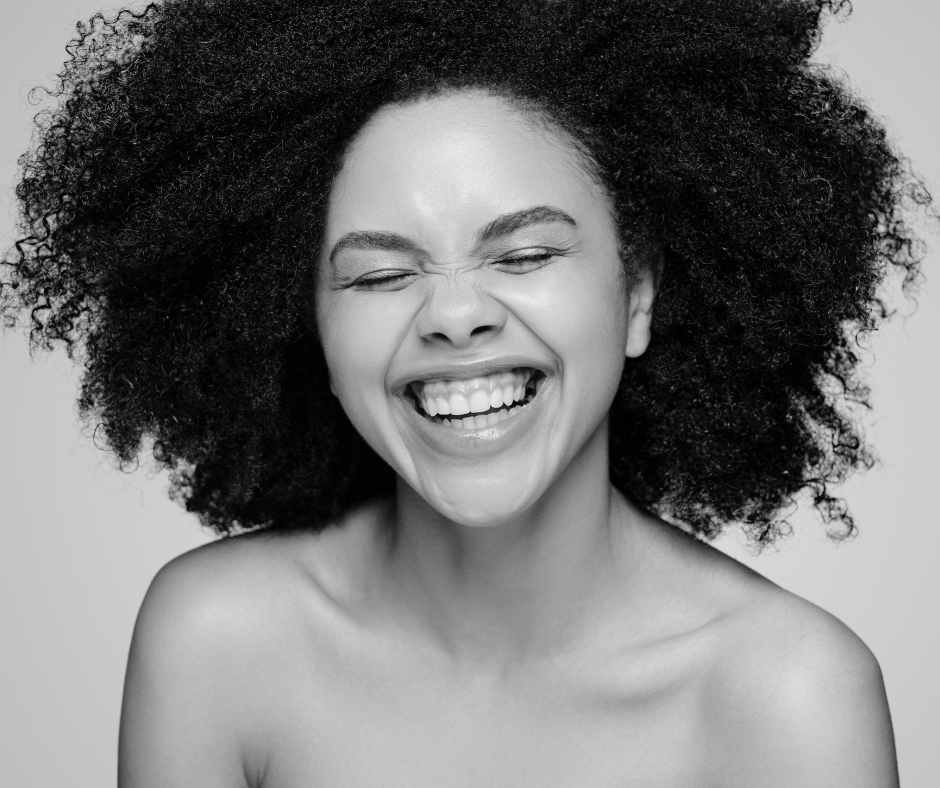 Get your glow on with a Hydrafacial MD.
Give your skin the lift it needs with our expert HydraFacial MD administration. We utilize the noteworthy Hydrafacial MD innovation to offer you a mitigating, 100 percent torment-free facial experience that offers quickly noticeable outcomes.
Perfect for all skin types and skincare needs, the HydraFacial removes wrinkles, increases skin elasticity, smoothes skin texture, reduces brown spots, clears congested skin, shrinks enlarged pores and just adds an overall vibrancy to your face!
One HydraFacial MD session immediately has your skin looking refreshed, while several can drastically restore damaged skin to its optimal health. Get your healthiest skin ever by booking your HydraFacial MD appointment with our expert technicians today!

Inquire about this service.
Free consultation
Book Now
Your Path to Radiant Skin
Our skilled professionals use this non-invasive treatment to cleanse, hydrate, and rejuvenate your skin, leaving you with a glowing complexion. Unveil your natural beauty with us.