How do
Chemical Peels Work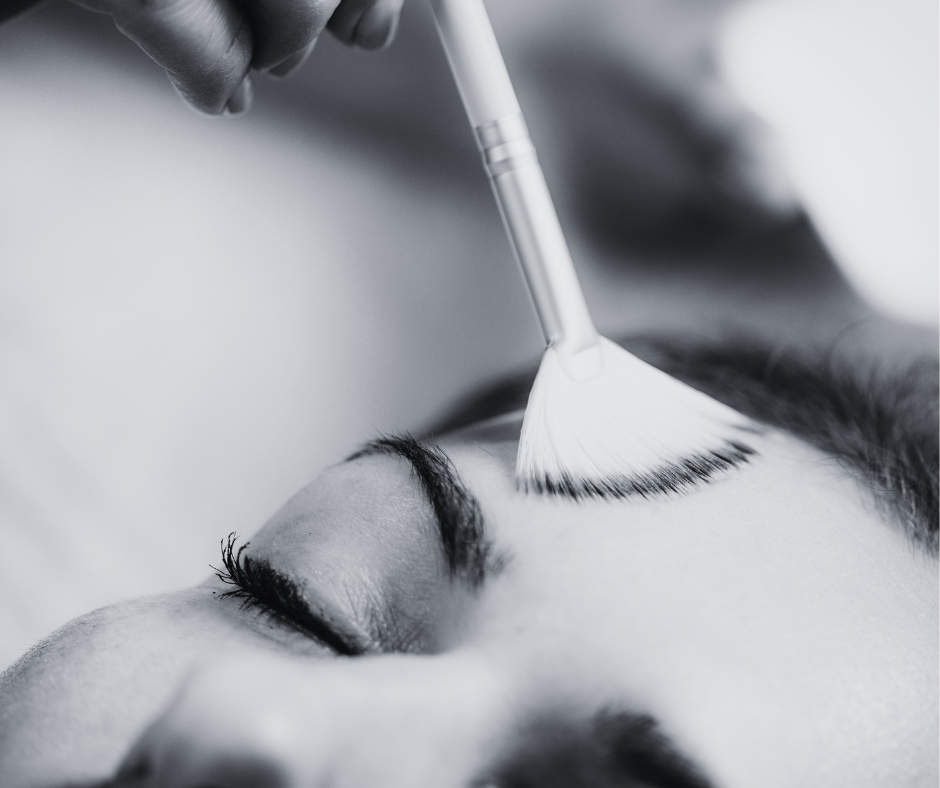 A chemical peel is a procedure for improving and smoothing the skin's texture. The skin of the face is mostly treated, and scarring can be reduced.
Chemical peels are intended to remove the outermost layers of the skin. To accomplish this task, the chosen peel solution induces a controlled injury to the skin.

Inquire about this service.
free consultation
Book now
Transform Your Skin with Chemical Peels
Discover the Benefits of Chemical Peels
Chemical peels reveal fresher, younger-looking skin by addressing issues like acne, uneven tone, and fine lines. They promote collagen and skin cell renewal for smoother, firmer, and revitalized skin.