What are
Dermal Fillers
Dermal Fillers are gel-like substances that are Injected at different depths of the skin in order to restore lost volume, create structure, augment and contour facial features and soften facial creases. As we age, our body begins to break down bone, loose collagen and subcutaneous fat, therefore affecting the skins elasticity. Dermal fillers, made of naturally existing Hyaluronic acid are used to restore these deficits and allow you to maintain a more youthful appearance. A patient may simply desire to enhance a current facial feature such as a fuller lip or a more defined jawline.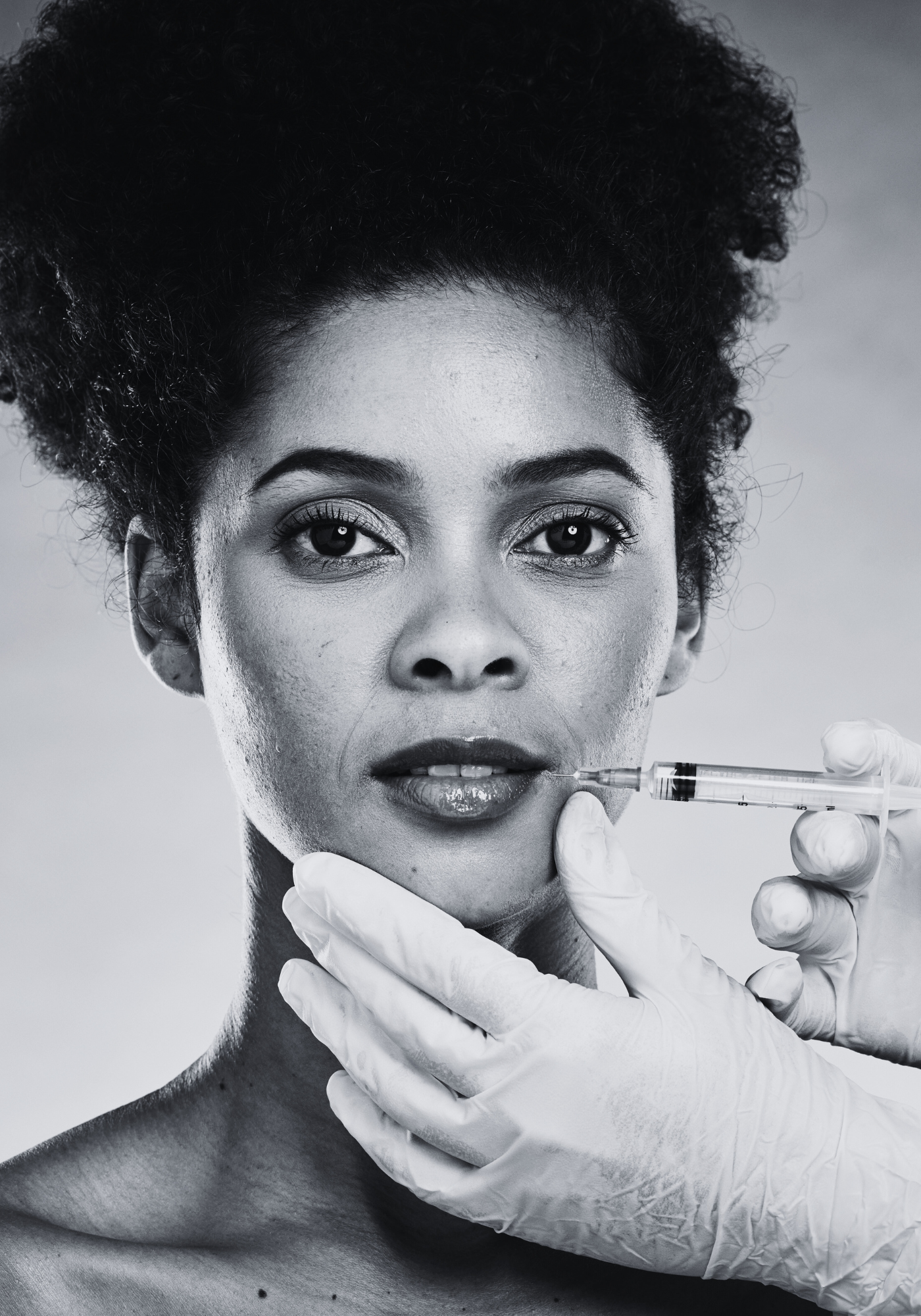 At Age to Perfection, we offer the full line of FDA approved Dermal Filler products in order to allow our team to chose the best treatment option for your goals. From soft, subtle fillers used to treat fine lines to a more sturdy robust filler to treat loss of volume, we provide you with the product suitable to your needs. Filler treatments provide temporary improvement ranging from a few months to a couple of years. Routine follow up visits are recommended to create a treatment plan appropriate for maintenance. Dermal Filler treatment is a journey, and we will guide you step by step through your aesthetic treatments to achieve and maintain your goals.
Lip Filler
Cheeks (mid-cheek and cheekbones)
Temples
Under/around eyes
Nasolabial Folds (smile lines)
Chin
Jaw
Jowls
Marionette lines (mouth)
Vertical lip lines
Ear Lobes
Hands
Neck Lines
Dissolve Filler
No matter what stage of life you are in, Dermal Fillers offer a minimally invasive and little to no downtime option to prevent, restore, correct and enhance your overall appearance.

Inquire about this service.
free consultation
Book now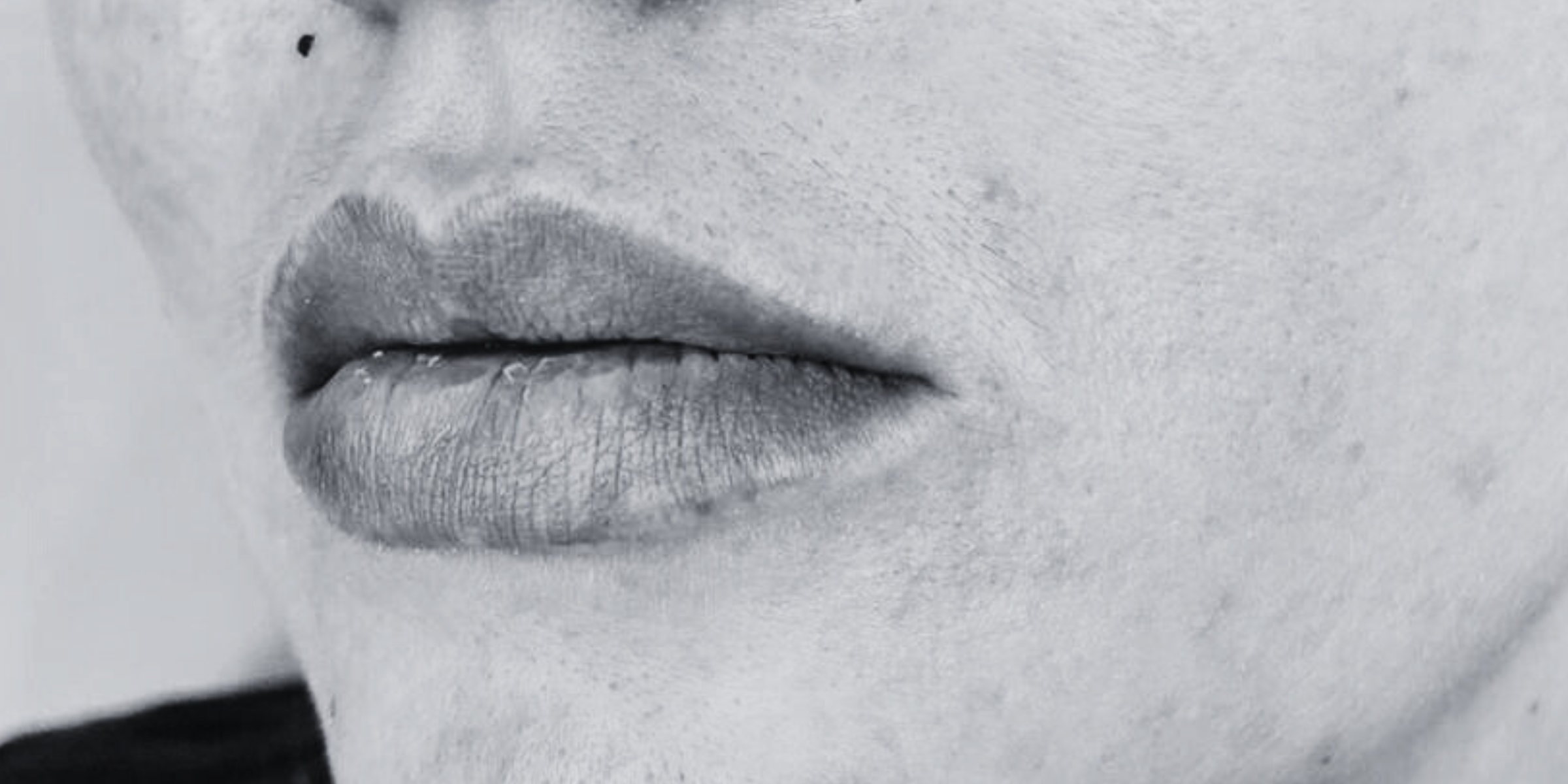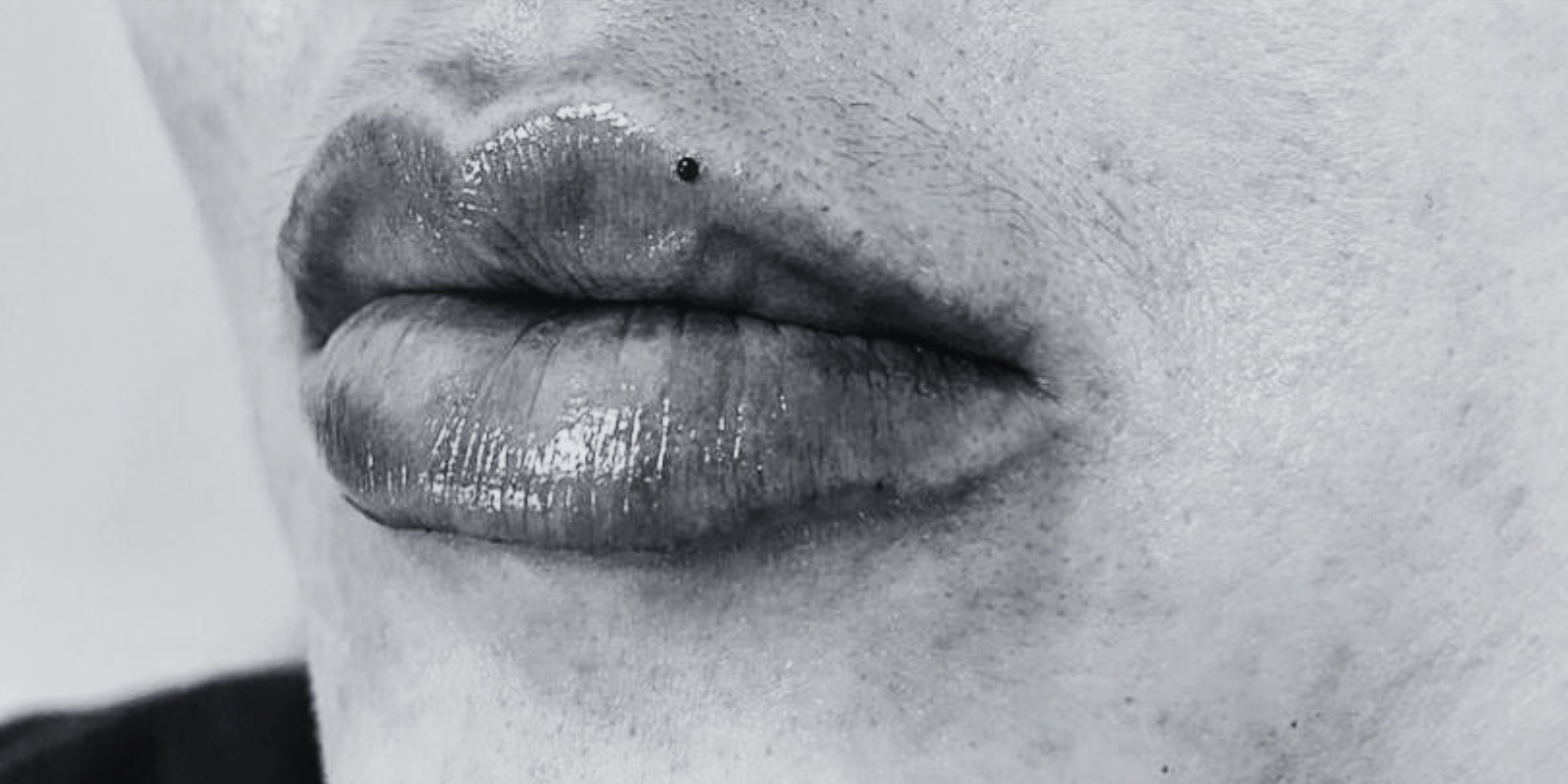 Explore
The different types
Restylane
Restylane is designed to mimic your body's natural hyaluronic acid production. It aids in the prevention of skin aging by replenishing the necessary acids in the skin. It enhances the volume of your skin, restores facial suppleness, and makes you look years younger. Your outcomes will continue to improve for the next 10 to 14 days after your injections.
Revanesse
Revanesse®is an FDA approved hyaluronic acid dermal filler that is used for moderate to severe wrinkles and folds found. Most used on the cheeks, lips as well as the nasolabial folds, Reevanesse® renews and refreshes your look with immediate results. One of the safest and most effective dermal fillers with long-lasting results for up to 12 months.
Biostimulators vs Fillers
Biostimulators and fillers are two different types of injectable treatments used in aesthetic procedures. The key differences between them include:
Hylurounic acid fillers are made of natural substances such as hyaluronic acid, and sugar while biostimulators are made of synthetic materials such as Poly-L lactic acid (similar to suture material) & Calcium hydroxylapatite.
Biostimulators are used to improve overall skin health by stimulating the body's own natural collagen & tissue elasticity over time. Filler is used to replace lost volume to the face, contour, provide structure and correction of fine lines.
Biostimulators typically produce more subtle results that improve over time, while fillers produce more immediate and noticeable changes. Used together, the results are natural and long lasting.
The effects of biostimulators tend to be longer-lasting, often several months to a year, while the effects of fillers are typically shorter, lasting 6-18 months.
HA fillers can be reversed with an enzyme if desired, while biostimulators are less forgiving.
Fillers tend to be more costly if a large amount of product is needed for an immediate desired goal. Biostimulators, while initially costly, may save you money as less filler may be needed in the long term if maintained as recommended.