What is
Q Switch Tattoo Removal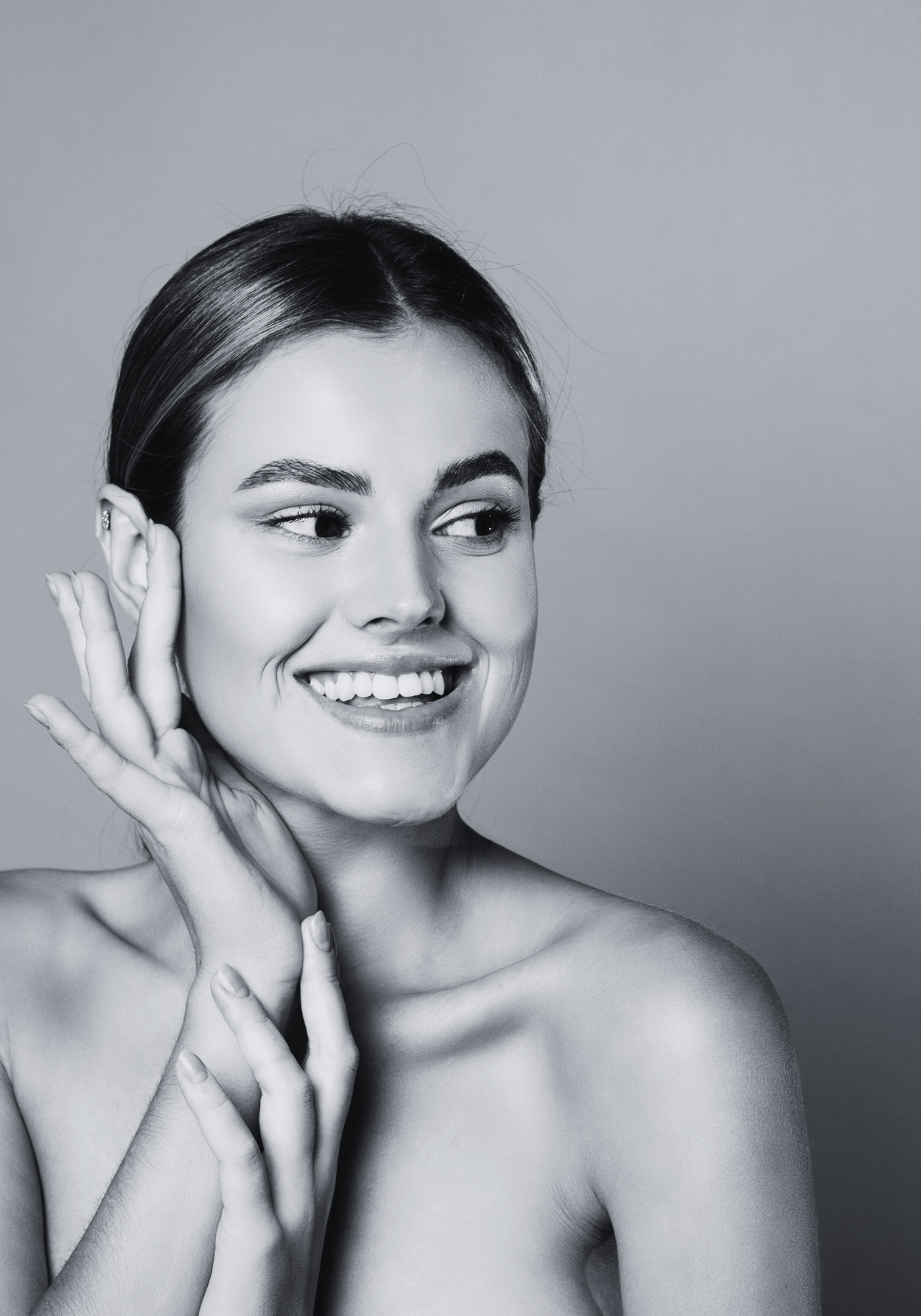 Q-switched Laser Technology is the only non-invasive technique that can remove tattoos and treat various cosmetic issues, such as acne and fine lines. It's also safe and effective for treating other skin conditions such as vascular lesions and toenail fungus.
The powerful pulse from a Q-switched laser is capable of breaking down tiny pieces of ink or causing collagen production to improve. This technology is also ideal for treating fungus and other skin conditions. Unfortunately, not all aesthetic lasers have the necessary power to perform these types of procedures.The energy from the laser is delivered to the skin for only a nanosecond, which means it can safely and effectively remove tattoos without damaging the surrounding tissue.
This is also beneficial for removing excess melanin or killing fungus. Aside from removing tattoos, Q-switched laser technology can also be used for other cosmetic procedures. Due to its advanced technology, various legal applications are allowed by the FDA.
Tattoo removal
Toenail fungus
Pigmented lesions
Vascular lesions (spider veins, telangiectasia, port wine stains, etc)
Skin rejuvenation (increases collagen production to reverse the signs of aging)
Free consultation
book now
Enjoy your fresh start today
Our advanced techniques and technology are your ticket to saying goodbye to unwanted tattoos. Trust us for safe, effective tattoo removal and a clean slate."