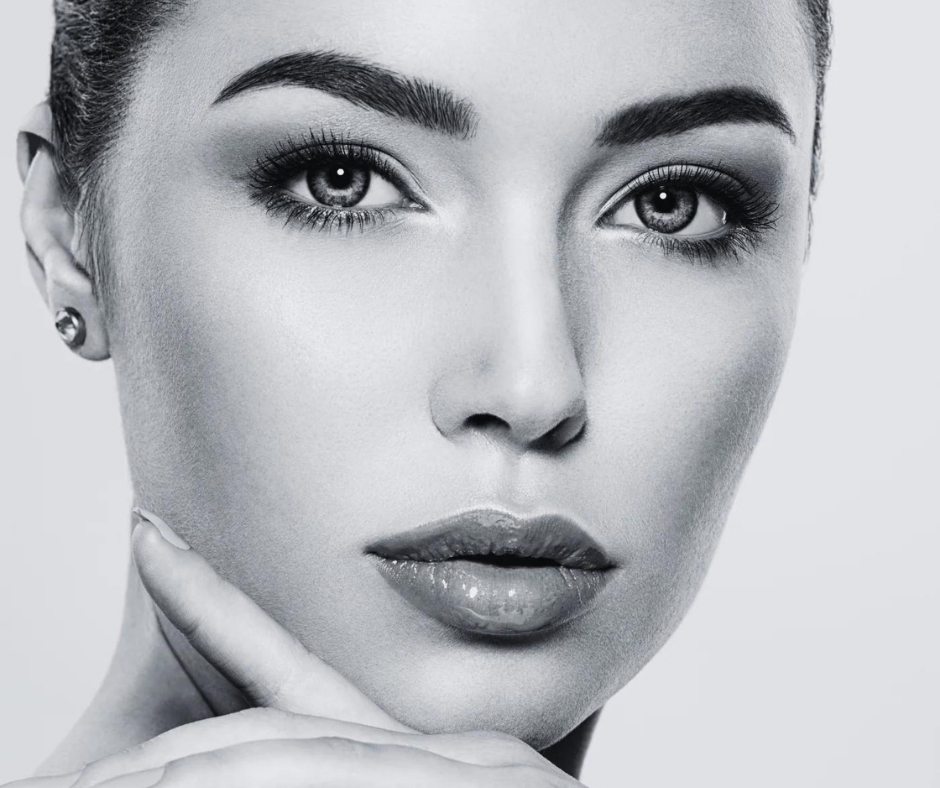 Radiesse is a Calcium Hydroxylapitiate dermal filler used to smooth moderate to severe wrinkles and folds. Radiesse is unique in that it provides both immediate and long-term natural results. Treatment stimulates naturally occurring collagen and elastin production lasting several months to over a year.

Hyperdilute Radiesse is the thinning out of the product with saline to create skin tightening and thickening to thin, creepy, and loose skin. Injected at different depths, treatment with Radiesse can be a beautiful and effective added treatment to your existing aesthetic procedures. The most common areas treated with Radiesse are the jawline, lower face, hands, and neck.

Our skilled providers will help determine if Radiesse is the proper treatment for your aesthetic goals.

Inquire about this service.
free consultation
book now
Experience the Transformative Power Radiesse
Indulge in the sheer luxury of this exceptional dermal filler, known for its prowess in effortlessly smoothing out even the most pronounced wrinkles and folds. Discover the exquisite essence of Radiesse, a true standout among its counterparts, as it delivers unparalleled, immediate, and long-lasting results.