Meet The
Age to Perfection Team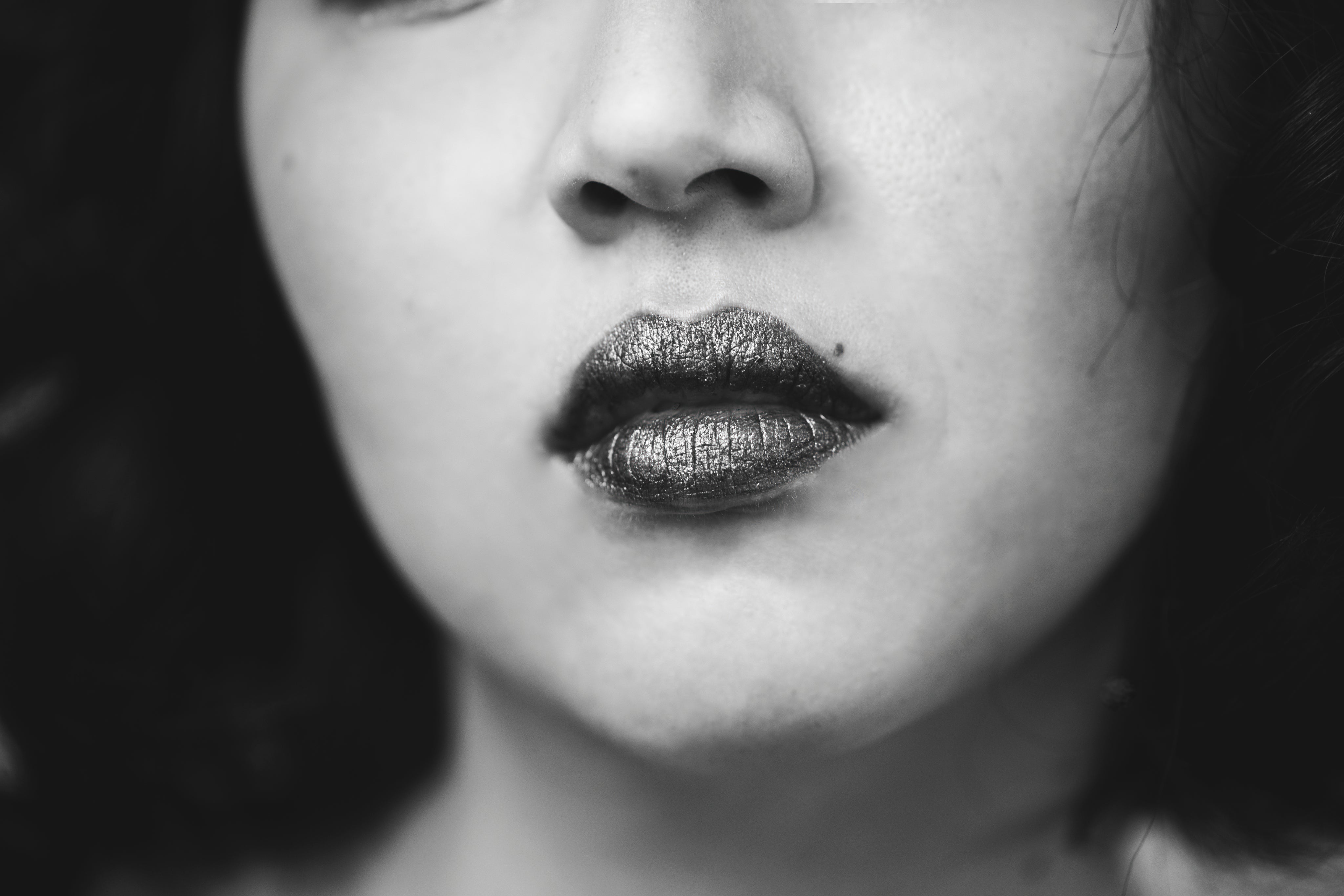 Meet
ANYA JORDAN
Licensed Medical Aesthetician, Certified Medical Electrologist and Laser Specialist. Anya is an experienced and credentialed Medical Aesthetician licensed by the Department of Business and Professional Regulation Board of Cosmetology. In addition, she is licensed by the Florida Department of Health as a Certified Medical Electrologist, as well as the Society for Clinical and Medical Hair Removal as a Laser Specialist.
Her passion for aesthetics has driven her to master a variety of cosmetic procedures which include laser hair removal, skin rejuvenation treatments; fractional laser resurfacing, IPL laser therapy, medical facials and much more.
Anya offers free cosmetic consultations to educate patients on how to best enhance their natural beauty as well as how to camouflage imperfections after surgical procedures. Best of all, she customizes regimens for each patient to optimize long-term results as well as advises patients on how to leverage skincare treatments.
Meet
TISH JEANNERET
Tish Jeanneret,  APRN, MSN, Aesthetic Nurse Practitioner Injector, a Nurse Practitioner of 20 years is a highly respected and trusted medical provider. She brings with her years of knowledge and expertise in treating her clients with the use of Neurotoxins, Dermal Fillers, PRP/PRF and most recently, PDO threads. Fluent in both English and Spanish, Tish has been able to deliver expert aesthetic results to our community's widely diverse population.
Tish Jeanneret graduated from Florida Atlantic University with her Bachelors in the Science of Nursing. She then pursued her Masters in Nursing and Education at Florida International University where she graduated Summa Cum Laude and a member of the Nursing Honor Society. Her career began in Pediatrics and dermatology, where her love of skin and the knowledge of aging flourished.
Tish is also an adjunct professor to last year's Nurse Practitioner students, sharing her medical expertise of clinical assessments and treatments. She believes in being a student for life and continuously attends conferences, new product and technique training and immerses herself in providing the latest treatments for her clients. Natural outcomes and most importantly safety, are at the forefront of any aesthetic procedure provided by Tish Jeanneret.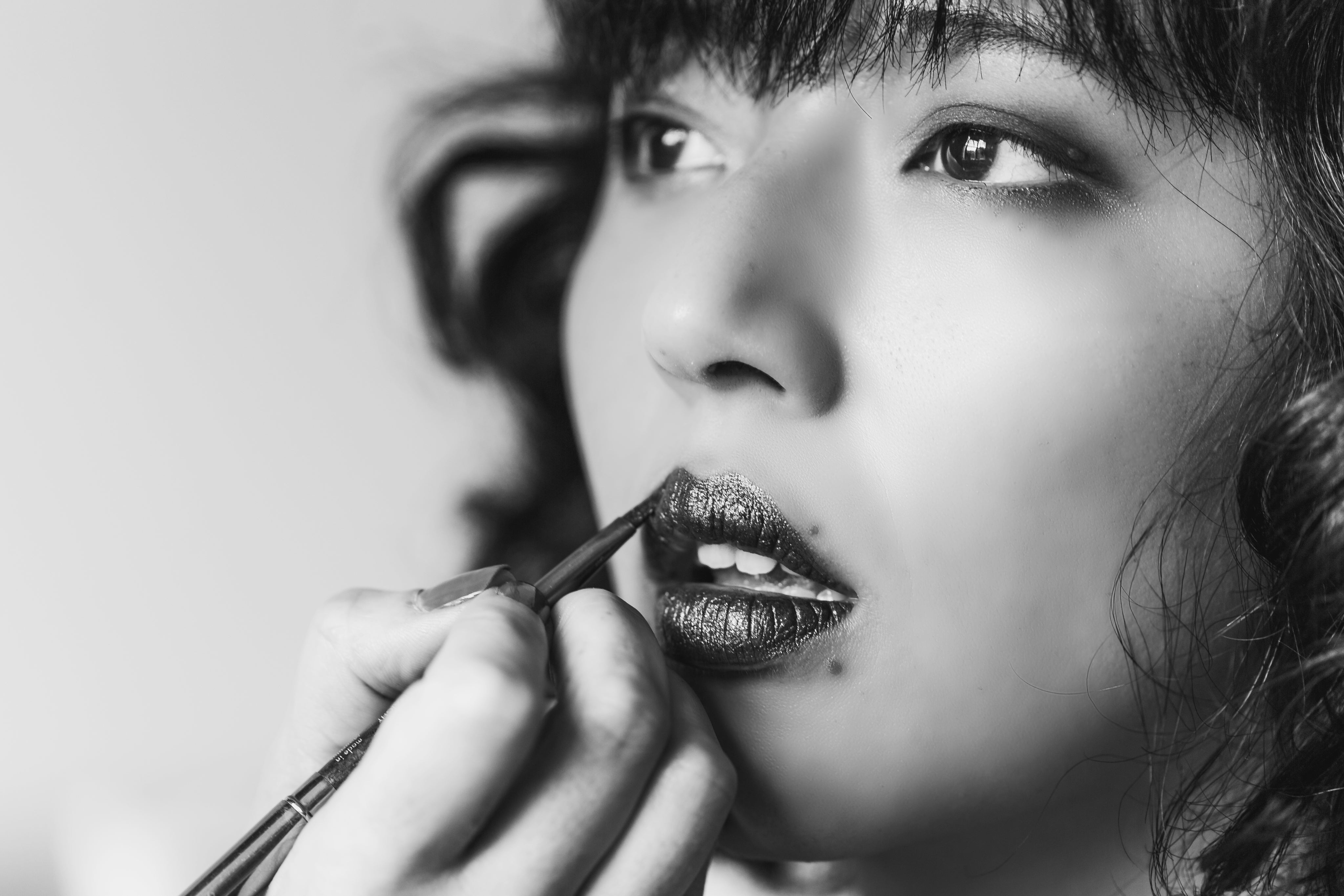 Meet
Angie alegria
Angie Alegria is a seasoned aesthetician with a specialization in laser technology.

Her expertise in laser technology spans a wide range of applications, including skin rejuvenation, hair removal, tattoo removal, and more.
Do you have questions?
Contact us today