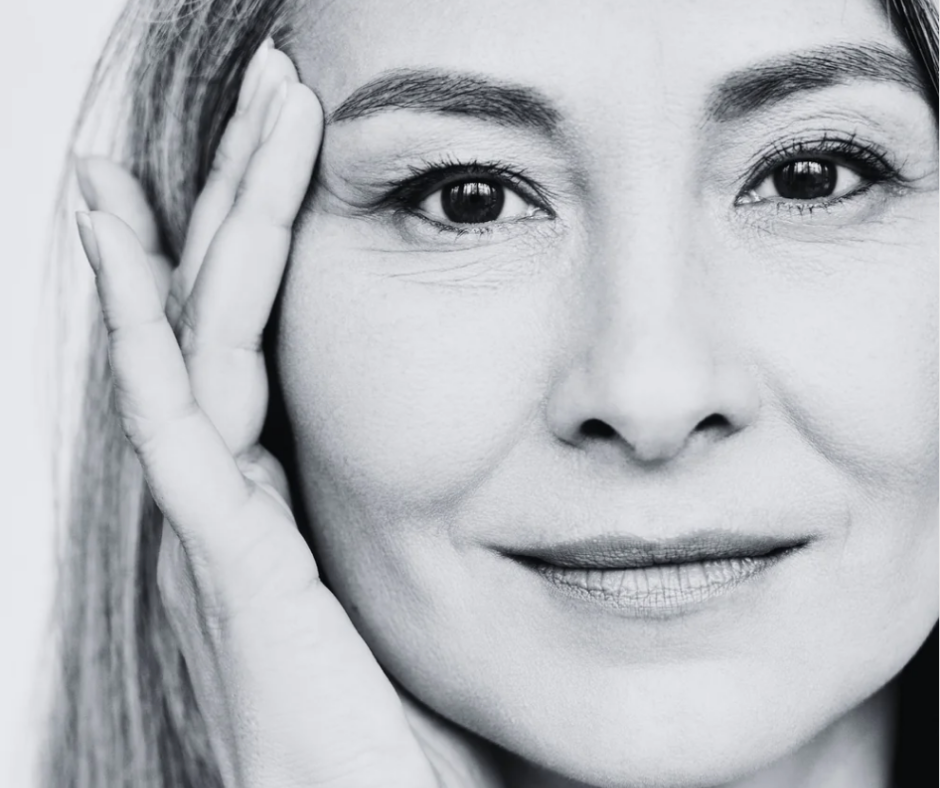 Dermaplanning is a procedure that exfoliates the skin and removes dirt and hair also known as "peach fuzz". Unlike dermabrasion, dermabrasion involves an esthetician or doctor exfoliating the skin with a rapidly rotating brush. For face shaving, a scalpel or dermatome is used.
The doctor or esthetician moves the skin razor, which looks like an electric razor, back and forth to scrape off the top layer of  dead skin to reveal brighter and smoother skin. This treatment relieves fine lines and wrinkles and relieves hyperpigmentation and uneven skin tone. It is also used to treat deep acne scars.
How well it  works really depends on your skin type, tone, and medical history.

Inquire about this service.
free consultation
book now