Intense Pulsed Light Treatment
IPL Photofacial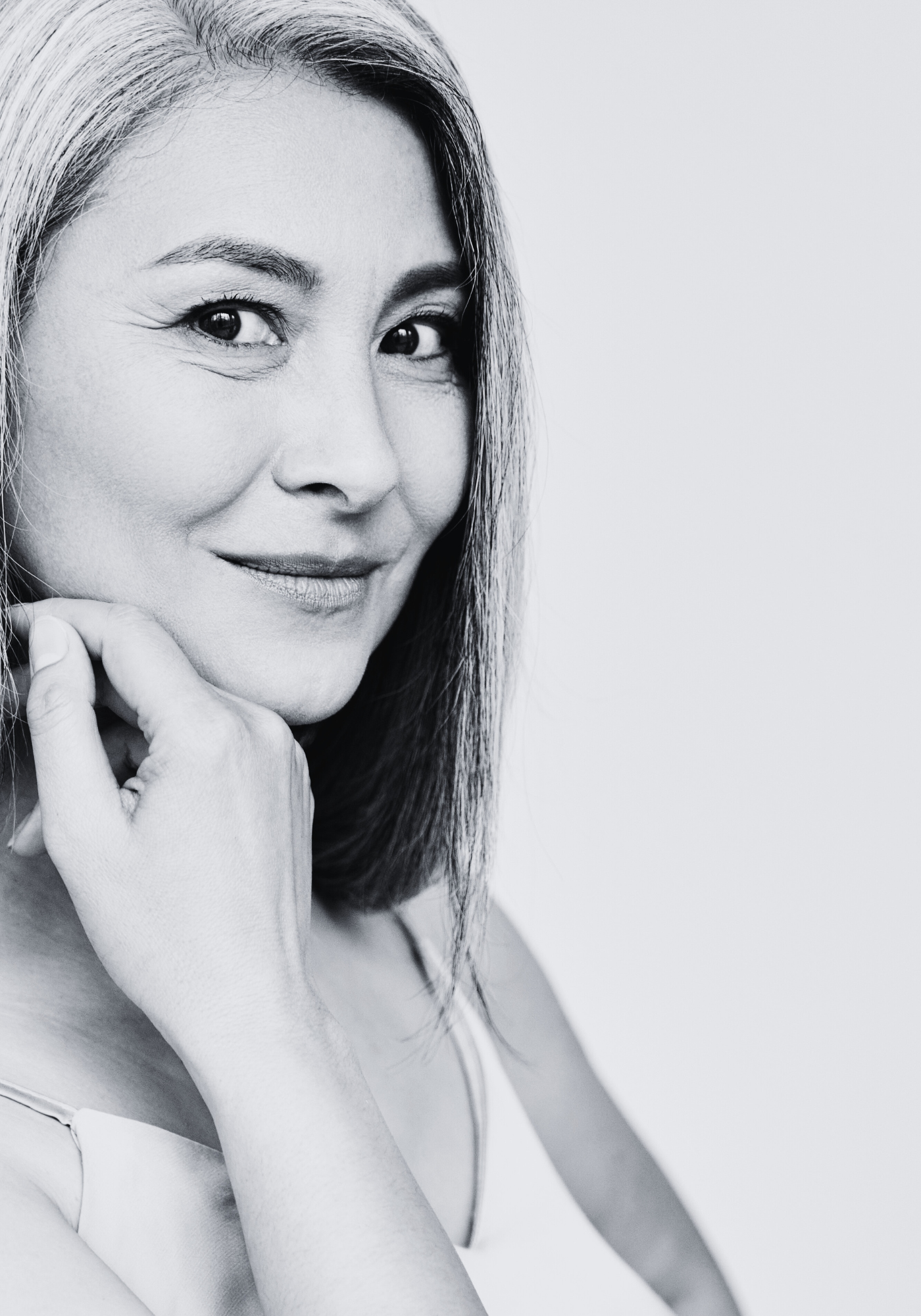 Intense pulsed light (IPL) photofacial is a non-laser light-based energy treatment primarily used to improve pigmentary and vascular skin imperfections. IPL differs from laser treatments in that it uses a broad bandwidth light (BBL). IPL is considered the gold standard for a variety of benign skin discoloration conditions including abnormal pigmentation or blood vessel changes associated with photoaging.
Ideal for patients looking to get rid of skin discoloration. IPL is used to treat brown spots due to excessive sun damage, freckles, sunspots, redness due to blood vessel imbalance, rosacea, dilated or broken blood vessels, blemishes, acne scarring, and more.
Moreover, IPL can likewise diminish undesirable facial hair growth, as well as increase collagen stimulation, delivering gentle skin fixing that leaves the skin looking more youthful after each treatment.

Inquire about this service.
Free Consultation
book now