What is
Kybella
Kybella is an FDA-approved prescription drug for treating fat beneath the chin, sometimes known as a double chin or submental fat.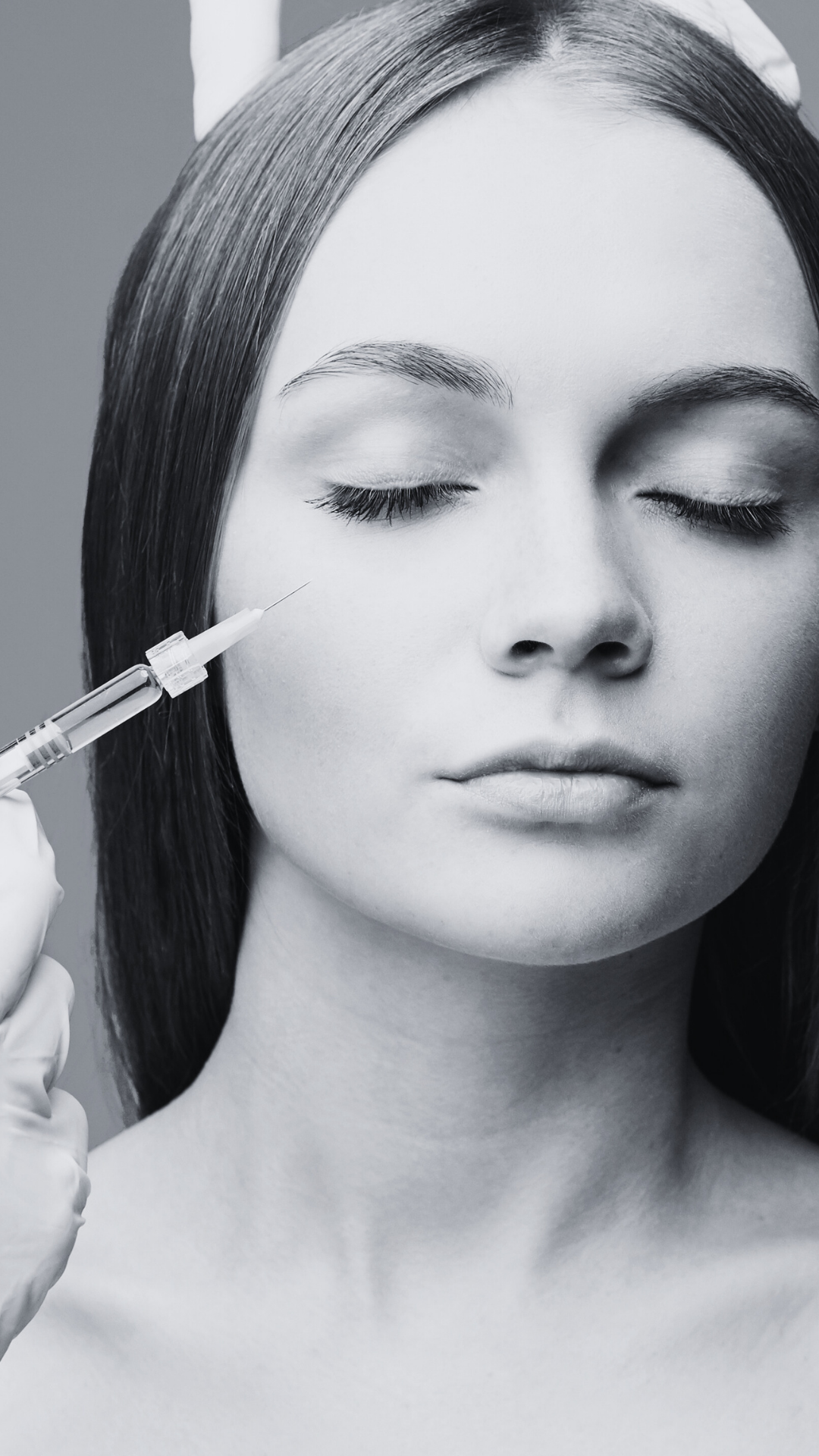 Synthetic deoxycholic acid, a bile acid that assists in the digestion and absorption of dietary fats, is used to make Kybella. It's a chemical that occurs naturally in your body. When deoxycholic acid is injected under the chin, it kills fat cells and reduces the bloated fullness beneath the chin. Deoxycholic acid works in the same way that the body's natural fat-absorption process does. You won't need any more treatment because these cells can't accumulate or store fat after they've been eliminated.

Benefits of Kybella
It can be used to treat additional difficult-to-reduce areas of the body, including as the bra line, knees, abdominal fat, upper arms, and thighs. It eliminates the necessity for liposuction because it may be utilized to treat other regions of the body.
Repeat treatments are unnecessary since deoxycholic acid can imitate the body's normal fat absorption process; fat cells that have been killed do not regrow. In a nutshell, it's a long-term answer. It is a minimally invasive procedure with little to no downtime. You can get rid of your double chin without invasive surgery using Kybella. The operation refines your jawline and provides you a more sculpted appearance, making you appear younger.

Inquire about this service.
free consultation
book now