Who is
Age To Perfection
Age to Perfection is a Med Spa in Coral Springs, FL that offers a wide range of amazing skincare and body treatments that will have you looking and feeling your best!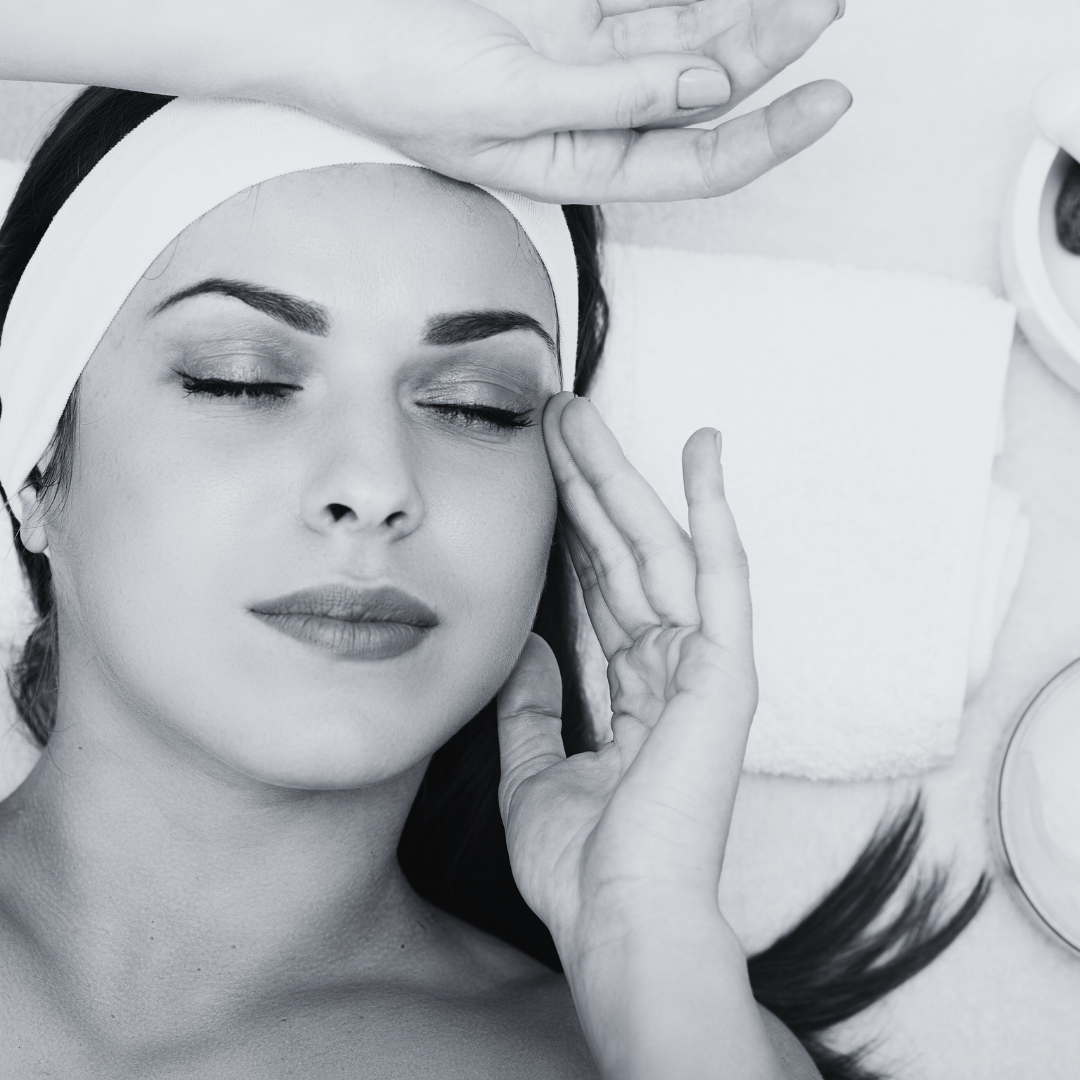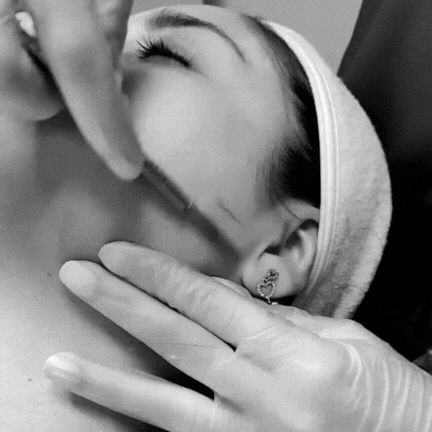 What Do we do?
At Age to Perfection, we are committed to making every one of our patients look and feel their best so that after each and every visit, they leave feeling rejuvenated and refreshed!
Our professional skincare treatments are highly effective for all skin types and provide quick, visible results. We will work with you to choose the best treatment protocol for your needs and then provide you with an after-care plan complete with product recommendations.
Do you have questions?
Contact us today