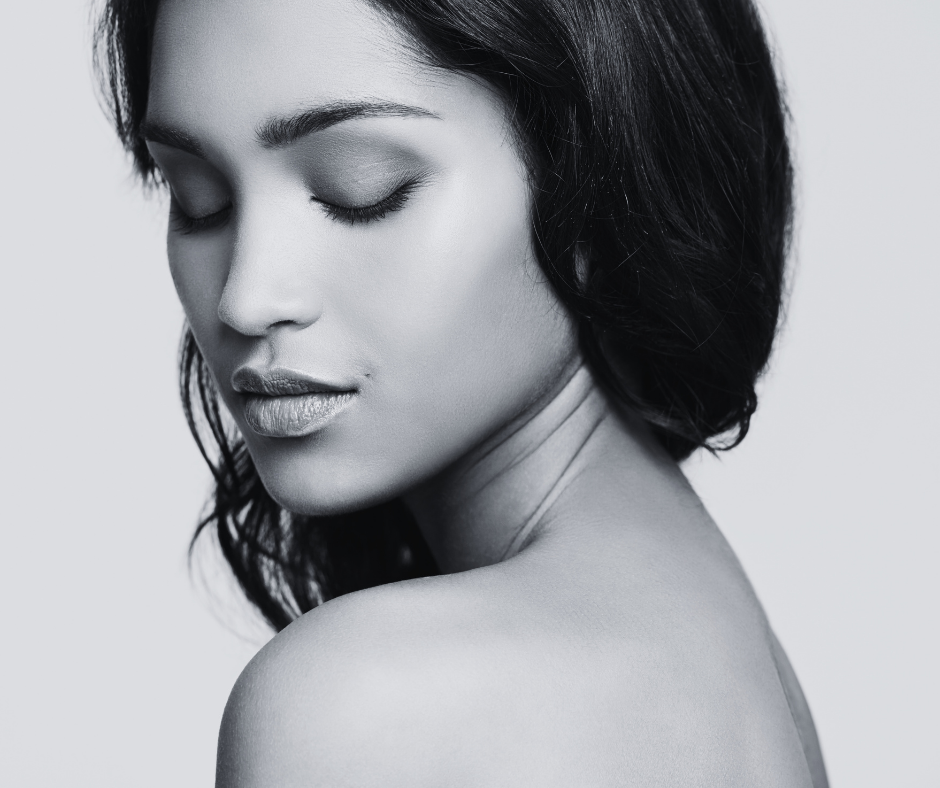 fall in love with versa filler
versa-fy your look
Mini Refresh: Get 4 Syringes for $2400 (Savings of $800)
Full Renewal: Get 5 Syringes for $3000 (Savings of $1000)
Offer valid until September 30, 2023. Must be treated by October 14, 2023. Cannot be used in combination with other promotions or member discounts.
inquire today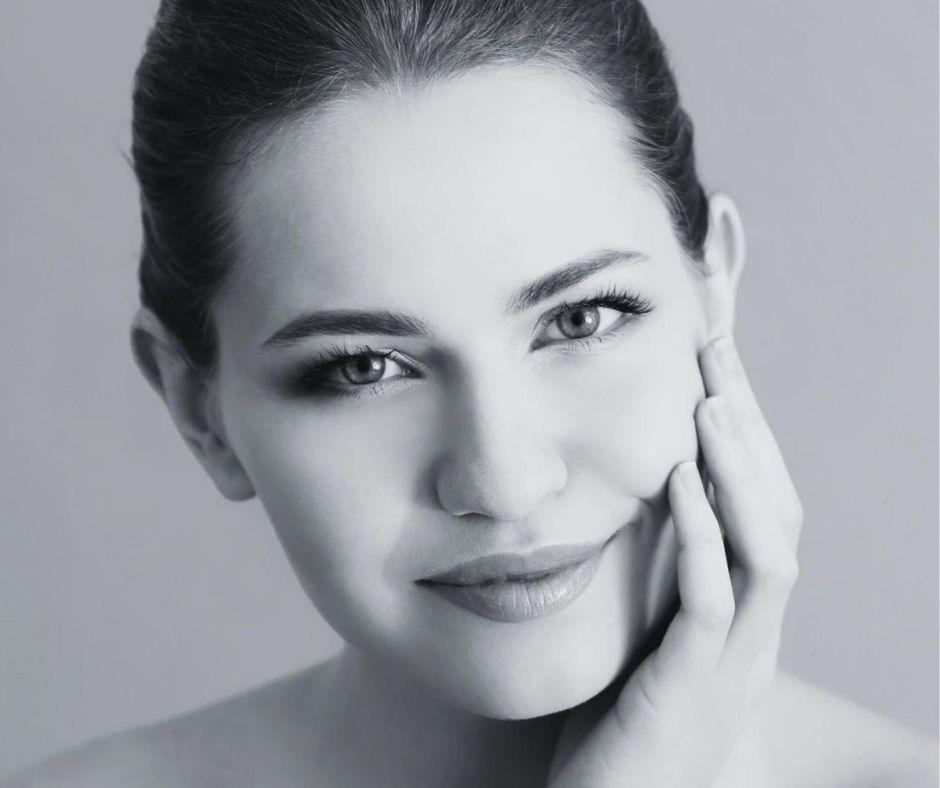 Get Our 12-Month Membership Bonus!
Why take advantage of this offer?
Complimentary area of tox treatment, 20 units.
Choose from the following wrinkle relaxers: Dysport, Jeauveau, Xiomen. Botox not included.

BOOK PROMOTION
Contact us with your questions.