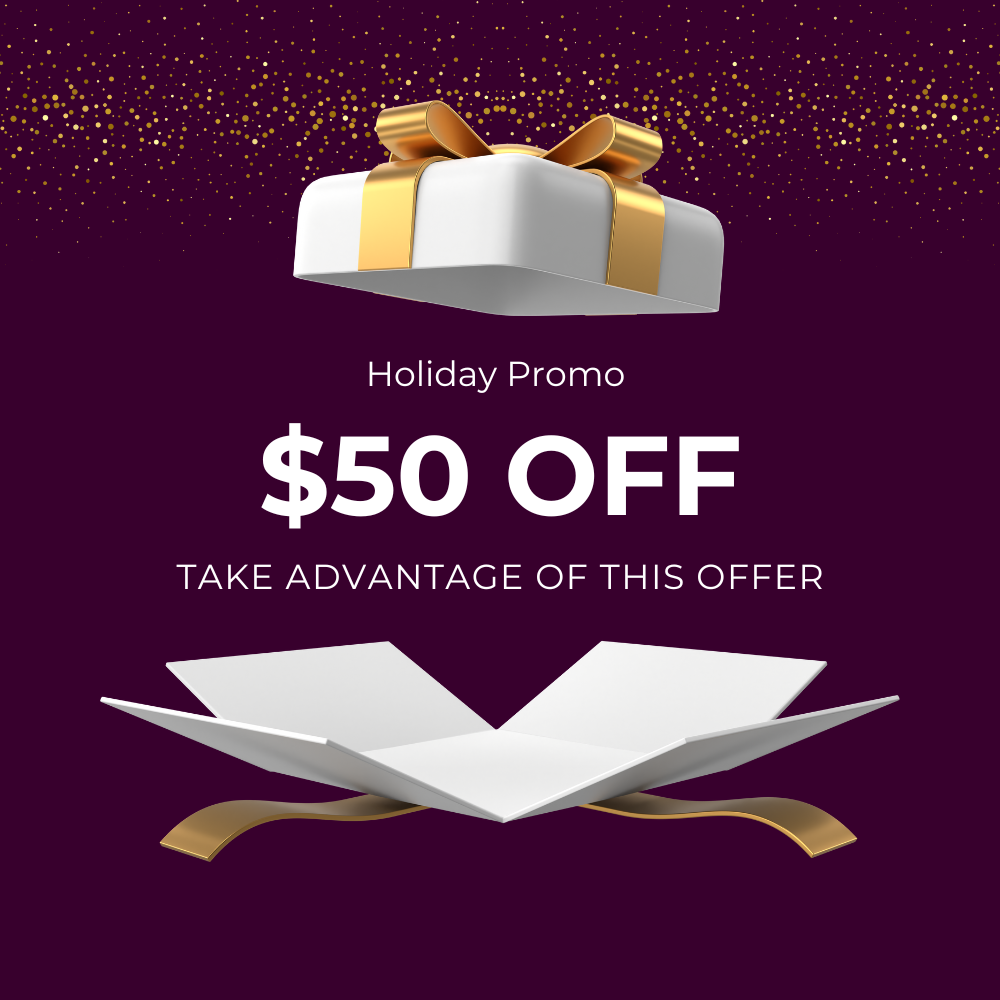 New clients receive $50!
Apply this special promotion towards your first treatment and begin your skin transformation today!

Start your journey to rejuvenate your skin at Age to Perfection.
claim this offer now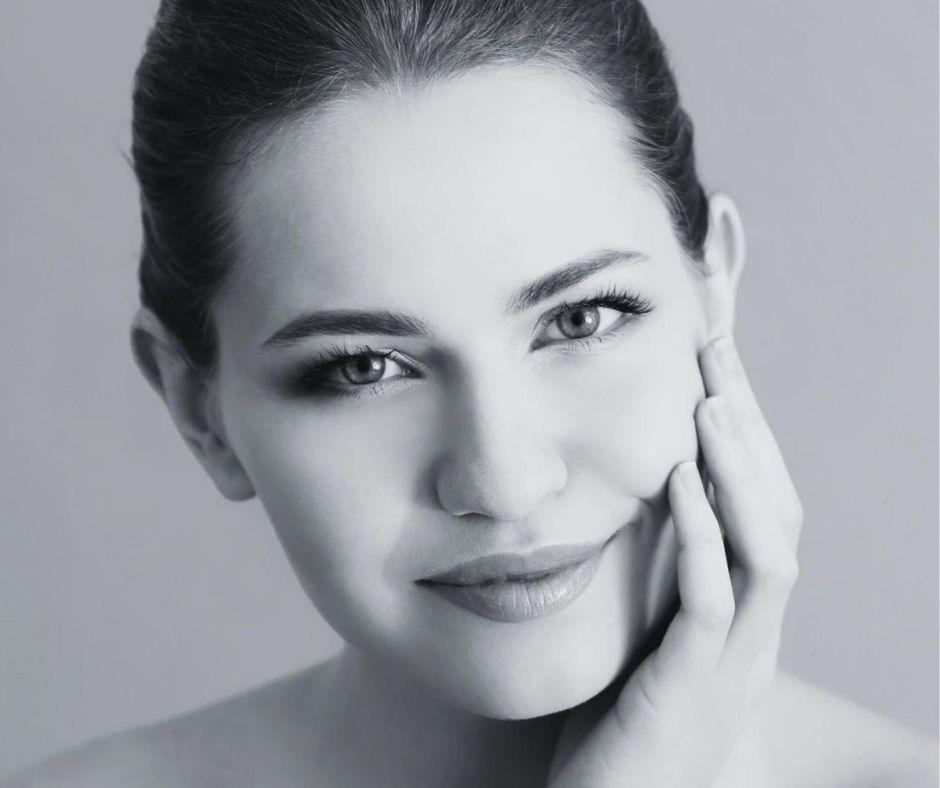 Get Our 12-Month Membership Bonus!
Why take advantage of this offer?
Complimentary area of tox treatment, 20 units.
Choose from the following wrinkle relaxers: Dysport, Jeauveau, Xiomen. Botox not included.

BOOK PROMOTION
Contact us with your questions.